JIKON FASTENER is a leading company in the manufacturing of high-quality traffic engineering and construction accessory mechanical products. With an experienced and professional team in the construction industry, we have built a strong reputation and brand in the construction and mechanical engineering industry.
After many years of dedicated hard work, JIKON FASTENER Company has established its position as a reliable partner in the industry. We are committed to delivering top-quality products, prioritizing them to maximize the construction process and the quality of construction projects.
With a visionary approach and dedication, we offer a wide range of steel reinforcement solutions, utilizing advanced technologies, to provide superior efficiency in terms of both progress and cost-effectiveness for our customers
We always prioritize quality and competitive pricing as the foundation of our business, along with the incorporation of the latest construction technology-driven products.
The motto of JIKON FASTENER, 'Sustainable Connection,' is aimed at providing high-quality products to our valued customers. We hope to build trust and strong collaborative relationships, becoming a strategic partner for your company's development.
We are committed to ensuring that every product we manufacture undergoes strict quality control processes, carefully monitored by our quality control department. We not only guarantee reliability but also ensure the accuracy and durability of these products, meeting mechanical requirements such as tensile strength, flexural strength, long-term durability, and more.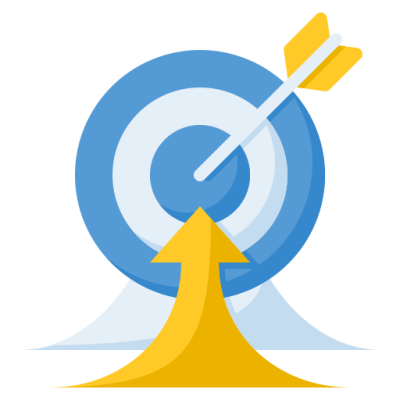 Vísion
To sustainably develop into a reliable partner for customers in supplying and constructing products for transportation and current construction projects.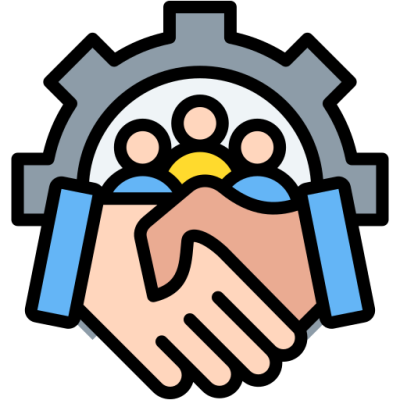 Mision
Learn and apply modern construction knowledge in Vietnam. Collaborate to create value for customers based on effective investment criteria. Train a professional team to enhance the value of human quality and ensure sustainable organization.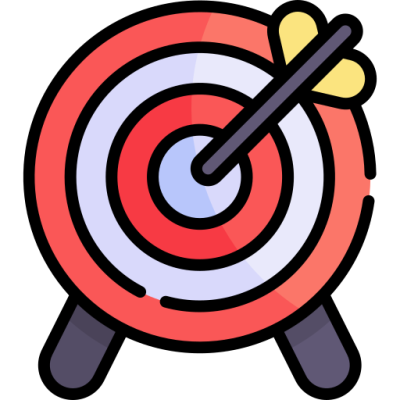 Goals
Jikon Fastener understands the diverse needs of customers in various construction projects. Therefore, we provide a comprehensive range of construction products and accompanying building accessories to contribute to creating projects that strongly represent the construction and transportation industry in particular and the construction industry in general.
DIVERSITY OF PRODUCTS
We offer a comprehensive range of construction accessories characterized by their density and diversity in terms of types and specialized specifications. These products serve the complete construction process.
QUALITY STANDARD COMPLIANCE
Every product we release to the market undergoes a rigorous quality assurance process, ensuring absolute safety during construction projects.
RESPONSE TO PROJECT SCALE
With the strength of continuous product manufacturing at our factory, we are fully equipped to meet the large quantity requirements for projects of considerable scale within a tight timeframe, as per the investor's request.
MEETING CONSTRUCTION NEEDS
In collaboration with skilled laborers, we assist in customizing products in size and accessory design to best fit and optimize each construction project.
COMPETITIVE PRICING
At Jikon, our construction accessories guarantee 100% quality and maintain competitive pricing. All Jikon products are priced reasonably to offer numerous benefits to investors.
PROJECT ON SCHEDULE
At Jikon, we can deliver promptly and flexibly to construction sites both domestically and internationally, providing convenience for our customers.