Activities at the factory
We have a skilled and experienced construction team that has executed various large-scale projects. Additionally, our execution team prioritizes quality and workplace safety to deliver aesthetically pleasing, modern, and luxurious constructions to our clients.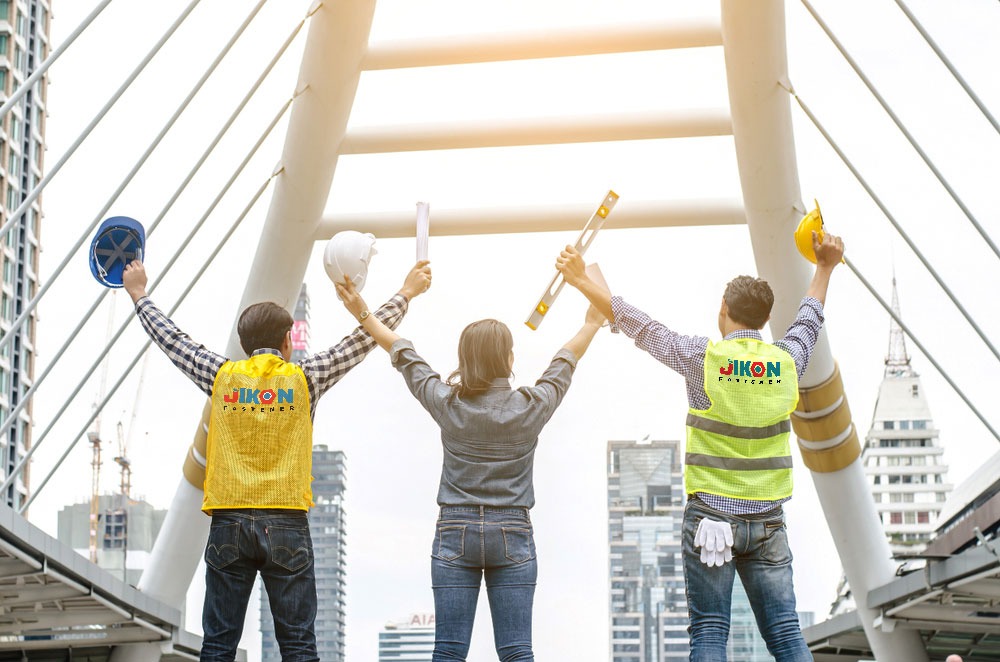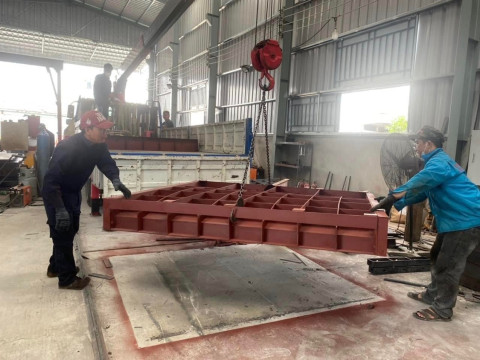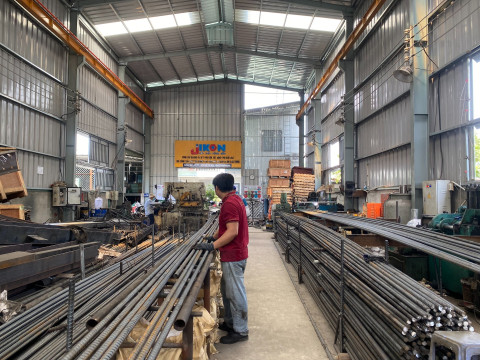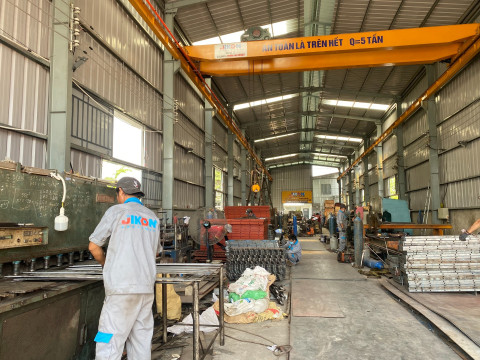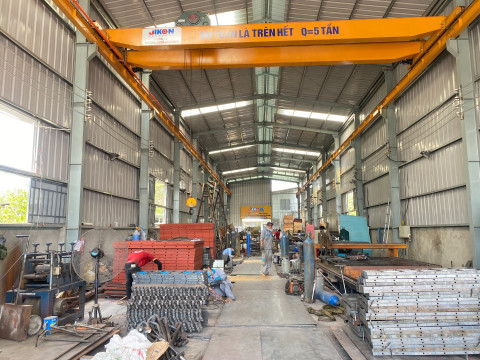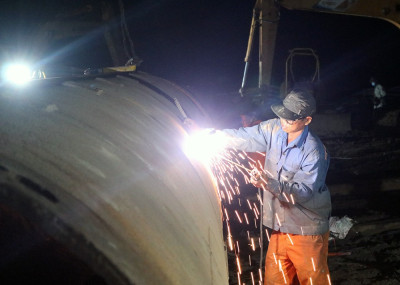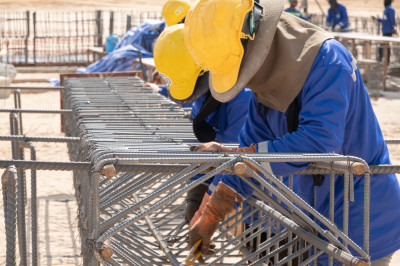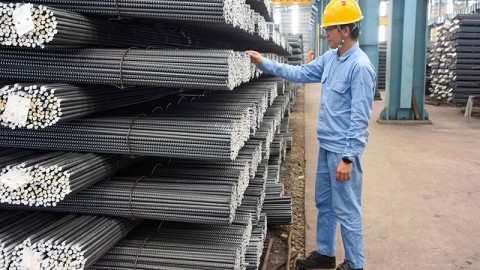 Processing - Construction
At Jikon, we have the capability to work in diverse environments and interact effectively with other project stakeholders. Furthermore, we prioritize safety factors in all our operations.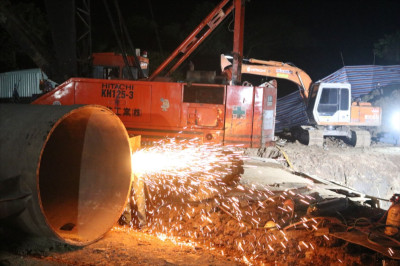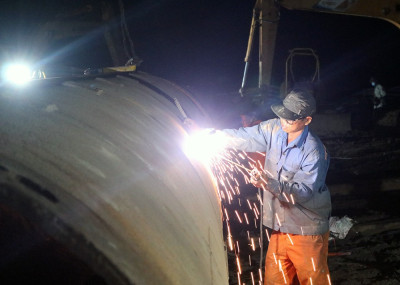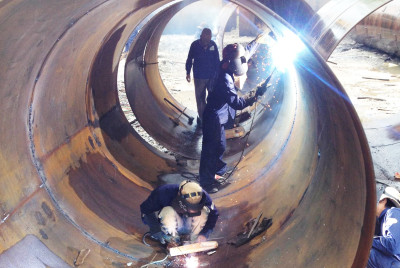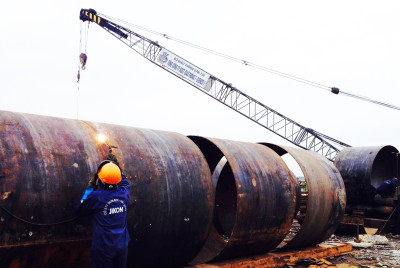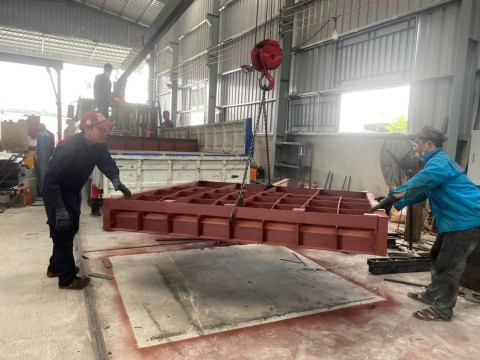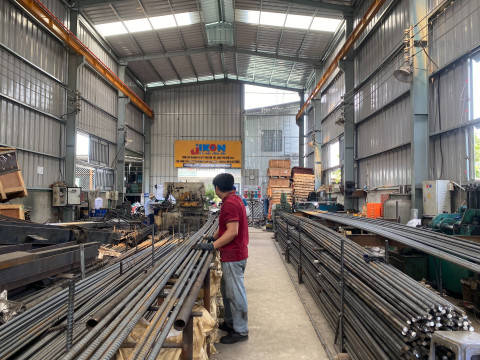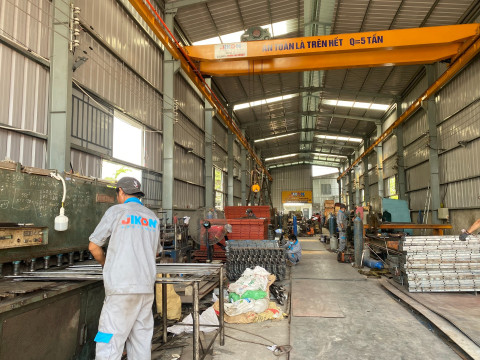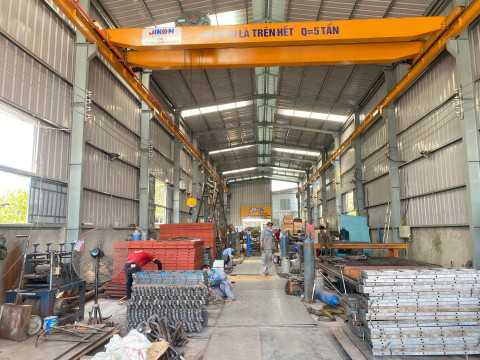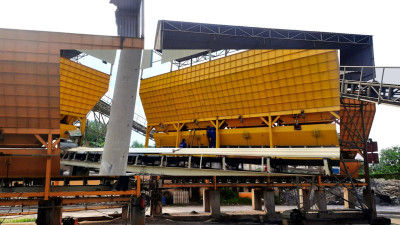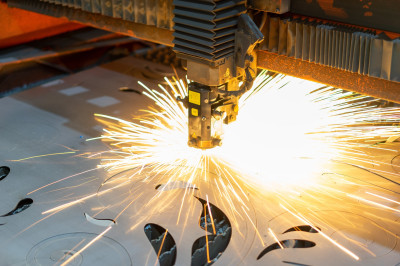 CNC PLASMA CUTTING MACHINE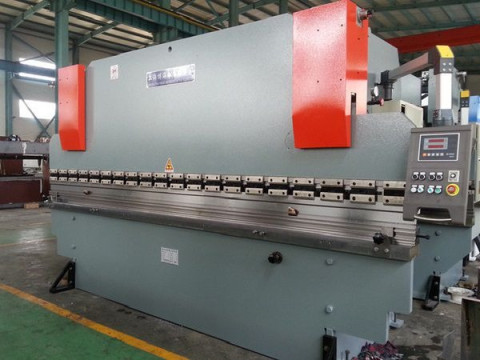 STEEL BENDING MACHINE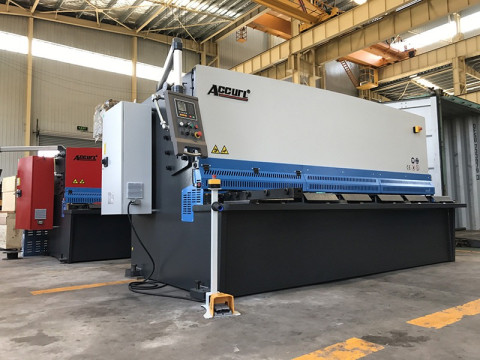 STEEL PLATE SHEARING MACHINE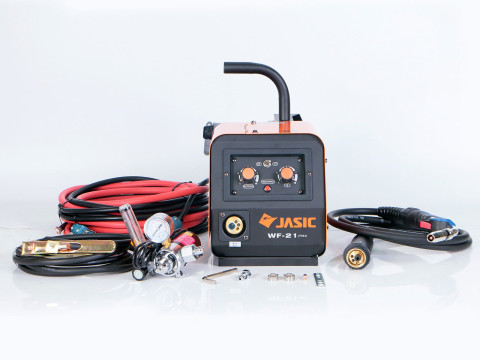 AUTOMATIC MIG WELDING MACHINE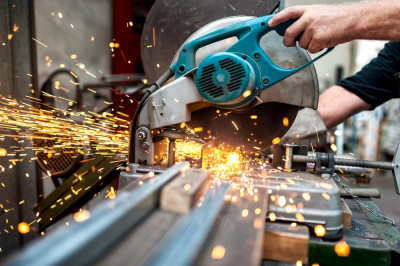 IRON CUTTING MACHINE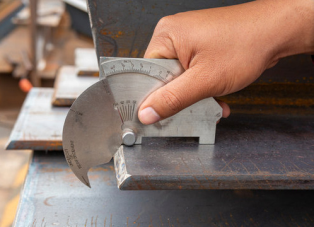 WELD INSPECTION EQUIPMENT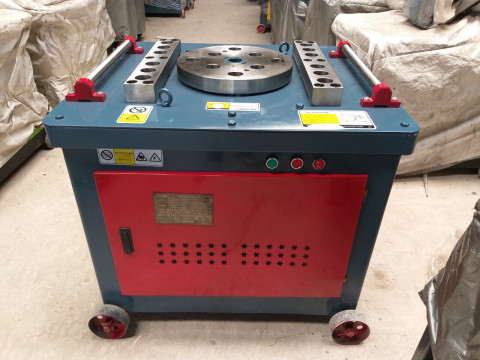 50 REBAR BENDING MACHINE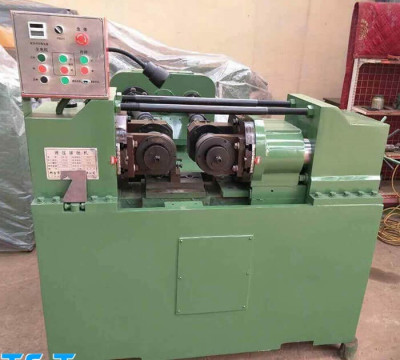 THREAD ROLIING MACHINE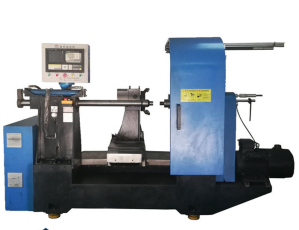 SHAFT STRAIGHTENING MACHINE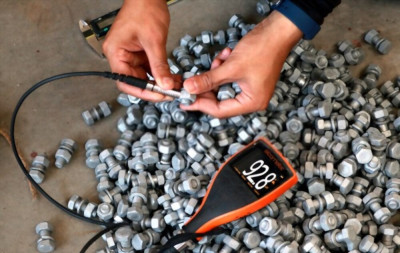 GALVANIZED COATING THICKNESS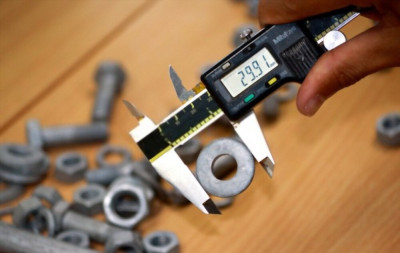 DIGITAL CALIPER
LASER BALANCE SCALE
At Jikon, we always prioritize and meticulously invest in our production process in terms of machinery and equipment and in training our workforce to ensure the best possible outcomes for the investor's criteria while providing perfect connectivity for every construction project.
From raw material procurement to the final finishing stage of the product, we consistently uphold sustainability criteria, paying meticulous attention to each step of production. This ensures that the machining process meets the specified dimensions, standards, and required shapes, ultimately delivering absolute satisfaction to contractors and investors.
01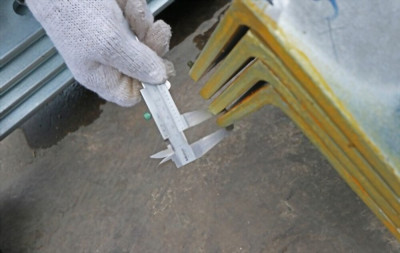 INPUT MATERIALS
Gather high-quality materials for manufacturing, including carbon steel, alloy steel, and other necessary materials.
02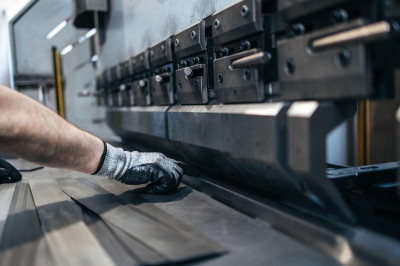 CUTTING - SHAPING
Materials are machined and processed to create the basic bolt components, including the bolt head, body, and diameter.
03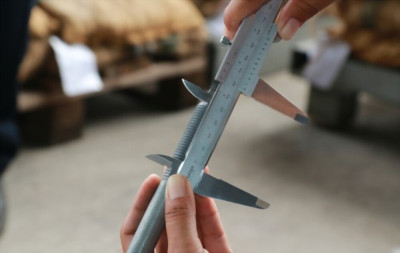 DRILLING HOLES; THREADING
Creating threads for screws and bolts is a crucial aspect to pay close attention to during manufacturing. The mobile die exerts pressure on the bolt's body to form the threads.
04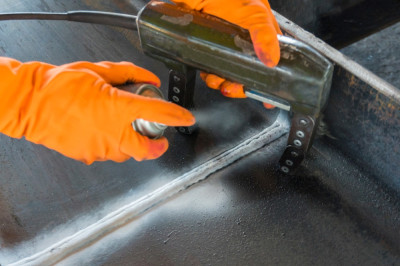 WELDING CONNECTION
Locate and mark the welding positions on the surface of the material pieces. The welding process is carried out using various welding methods.
05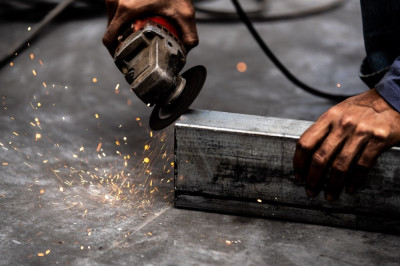 SURFACE CLEANING
Surface treatment methods include zinc plating, nickel plating, chrome plating, or other surface coating methods.
06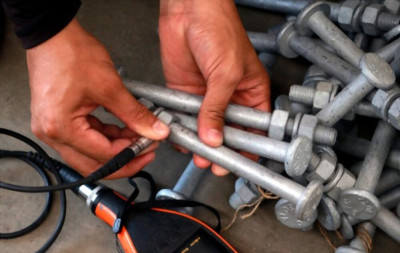 PAINTING - GALVANIZING
The surface must be thoroughly cleaned to remove dirt, grease, and other impurities. Afterward, the bolt's surface undergoes the galvanizing process.
07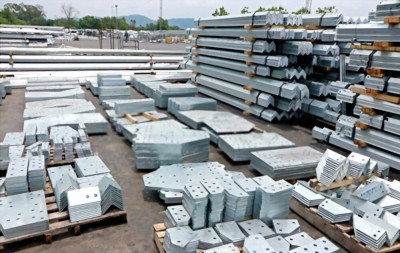 PACKAGING/MAINTENANCE
Inspections include diameter measurement, strength testing, and corrosion resistance checks.
Jikon Fastener not only meets the quality requirements for construction products but also possesses a modern and optimized delivery system. At Jikon, our transportation process undergoes rigorous checks, minimizes risks, and ensures the delivery of high-quality products to your construction site.